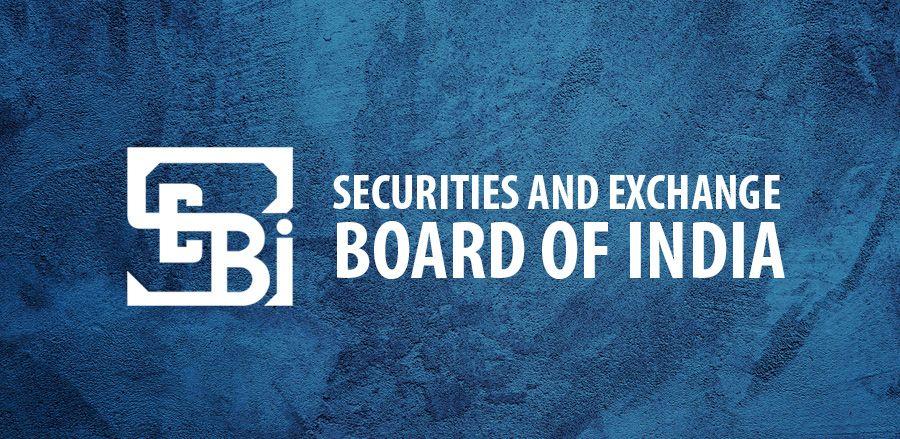 Securities and Exchange Board of India's advisory council on leveraging regulatory and technological solutions has been reconstituted advisory committee on leveraging regulatory and technology solutions (ALeRTS). Sunil Bajpai will now lead the seven-member panel.
KEY POINTS:
The Advisory Committee for ALeRTS will now be led by Sunil Bajpai, the former Principal Advisor (Information Technology) of the Telecom Regulatory Authority of India, according to SEBI's website (TRAI).
Puneet Narang, Deutsche Bank's head of corporate banking technology in India, Girish Keshav Palshikar, TCS Research and Innovation's Principal Scientist, Ratnakar Pandey, Amazon's Senior Data Scientist, Rohan Rao, H2O.ai's Senior Data Scientist, Subir Saha, ICICI Group's Head of Compliance, and, ISD's CGM, are among the other members of the committee. Harini Balaji
In December 2021, SEBI established a seven-member committee for ALeRTS, which was chaired at the time by Madhabi Puri Buch, who is currently the regulator's chairperson.
The committee's mission is to make recommendations for future roadmaps and enhancements to various ongoing technology initiatives. They will also assist SEBI in the design and setting of requirements for various in-house systems.
Furthermore, the committee assists the regulator in identifying relevant technological solutions from a domain viewpoint, as well as determining the suitability of SupTech/RegTech tools envisaged/proposed for use in-house to improve its capabilities.