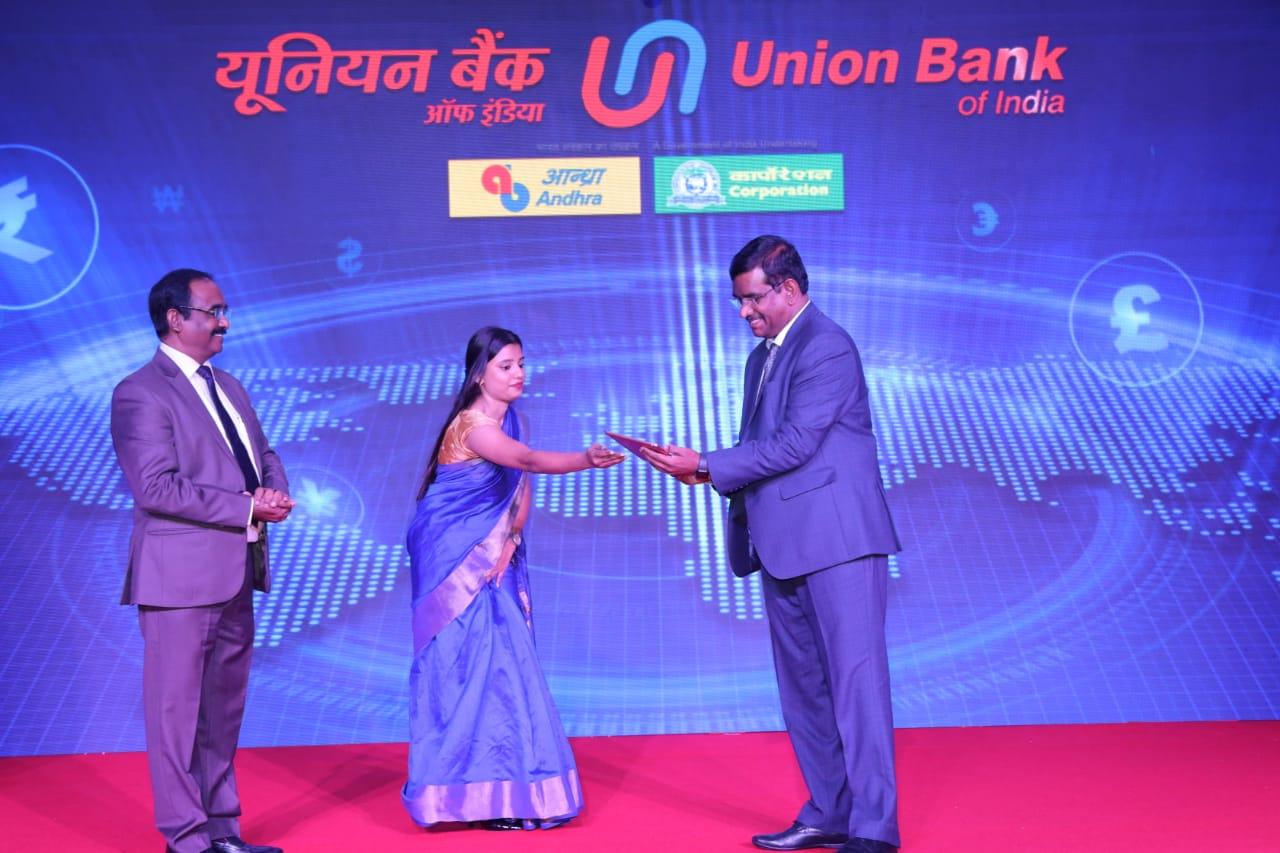 The Union Bank of India (UBI) has launched an online platform, 'Trade nxt', which enables corporate, and MSMEs (Micro, Small & Medium Enterprises) to transact all cross-border export-import transactions from the comfort of their place, i.e. eliminates the need for companies to visit a bank branch for the same. It offers seamless entry and processing of letters of credit (LC), bank guarantees, export/import bills, disbursement of export credit, outward & inward remittances, dealer financing etc.
About the 'Trade nxt' platform:
'Trade nxt' platform will also enable the regulatory online auto reporting through Import Data Processing & Monitoring System (IDPMS), Export Data processing & Monitoring System (EDPMS) and other statutory reporting to Overseas Direct Investment (ODI)/ Foreign Direct Investment (FDI)/ Liberalised Remittance Scheme LRS) which will make the process much more convenient.